Electronee: The Heart of UAE's IT
We sell Laptops, MacBooks, iMacs, batteries, adapters, SSDs, server parts and much more. If your Laptop or MacBook gets damaged, our Qualified Engineers can quickly repair it as well.
WhatsApp Now!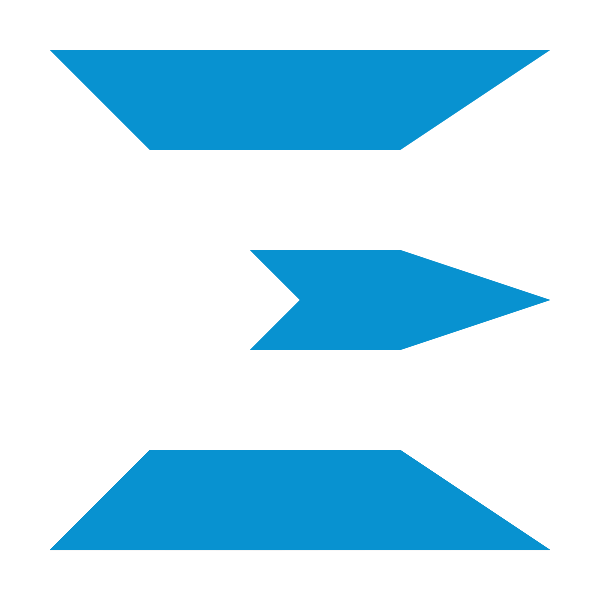 Electronee.com, now owned by Combined Computer Trading LLC (and previously owned by Al Hasanain Computers LLC), is a renowned retailer of brand new MacBooks, laptops and laptop parts, and is also one of the most prominent MacBook and laptop repair centers in the UAE.
If you are looking to purchase a new MacBook or laptop, or if you need to buy a new battery, adapter, or SSD for your MacBook or laptop, head over to our WebShop and make an online order.
If you need to get your device repaired, then we can help you with that as well!
At our Repair Services division, our repair engineers are qualified to provide the folowing services:
iPhone Repair
Toshiba Service
We also sell Batteries, Adapters, LEDs and SSDs that are compatible with all of the above mentioned devices.
Tell Us What You are Looking For
Talk to Us over the Phone
Our team of Engineers and Technicians can quickly replace broken or damaged LED/LCD screens of most laptops and MacBooks
We can instantly procure Batteries, Adapters, and other parts for all laptops and MacBook models
We service and fix most Laptops and MacBooks at the best prices in the UAE
These guys are a first class act.
Their communication is excellent, they have people that know what they are doing and they are fast.
A big thanks to Saleem.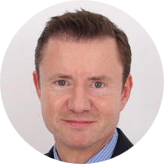 These guy's are very good and provide an excellent service I am so amazed.
Way better than Apple!
Always kept me up to date with repairs etc so I knew exactly what was happening.
Recommend this company to everyone! WOW!


I brought my MacBook to Electronee and the service was excellent.
My laptop was fixed and finished on the same day and the quality was 100%.
Highly recommend.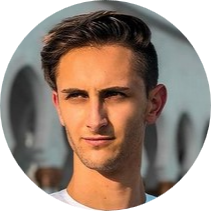 Outstanding service.Definitely 5 star. Salem Hussain and his team did an amazing job.
Replaced the battery in my MacBook Retina on the same day.
Extremely professional, competent and at a very reasonable cost.
I have no hesitation in recommending their services.
Please continue the great work Saleem and your team


Mr. Saleem went above and beyond to repair my old HP laptop. The keyboard was broken and he diligently first tried to repair the circuit on the motherboard that was damaged.
Parts are scarce, so he replaced the motherboard- fixing the keyboard issue but also other issues it had- fan constantly running from heat, etc. It runs like a dream now.
Highly recommend this business and I won't hesitate to get service here again.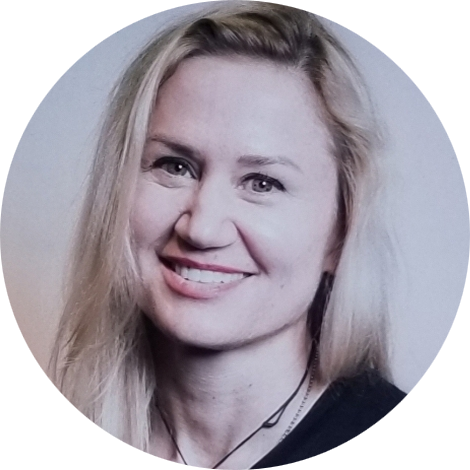 Very professional staff, mister Saleem Hussain was very helpful in answering my questions and assuring me that my computer was in good hands, he was also very respectful the whole time.
And the work was done in a timely manner, I was able to give them my computer, replace the logic board and battery in my MacBook Pro, and get it back to me, over the course of a weekend. And the over all pricing was great, better than I found anywhere else for the same services.
I would very much recommend this place 👍🏽


Not Convinced?
Check out all our reviews by real people with real stories and real voices on our review page on Google.
Talk to Us over the Phone