Microsoft Surface Repair in UAE
We can replace your Microsoft Surface's broken screen, damaged keyboard and faulty motherboard at the best prices. WhatsApp us now to book a free device checkup!
WhatsApp Now!
Need to repair your damaged Microsoft Surface in the UAE? At Electronee.com, in addition to providing repair services for Apple products we also extend our high-quality repair services to other products including Microsoft Surface.
We can collect your Microsoft Surface from anywhere in the UAE and we can deliver it to any location that is most convenient to you after repairing it. Under certain conditions, you may even qualify for a free pickup and delivery service! We provide these services to the all the seven Emirates of the UAE.
Common problems in Microsoft Surface and their solutions
Common problems in Microsoft Surface and their solutions
Symptom: Power light is ON but Motherboard gives no display or signal on screen
Cause: Motherboard VGA section is faulty
Solution: Need to change the main VGA chipset (subject to availability)
Estimated cost: AED 700 to AED 1500
Symptom: Abnormal display, flickering/flashing screen, lines on display, a bright spot on the screen, or no display at all
Cause: Your LED/LCD is cracked or broken
Solution: Need to replace the LED/LCD
Estimated cost: AED 620 to AED 1100
Symptom: Some keys are working, while others are not
Cause: A very rare keyboard circuit problem
Solution: Your Keyboard needs replacement
Estimated cost: AED 400 to AED 700
Other common problems in Microsoft Surface
In addition to the above-mentioned flaws, your Microsoft Surface could experience other issues, including:
Fan making noise
System overheating
System giving blue screen while booting windows
Windows getting hang after a while
Charging light blinking
Hard drive making sound
Sound not coming from internal speakers
Power dc jack not fitting properly
Audio not coming from audio jack
External VGA not working
USB port not working
Wifi not connecting
Network RJ45 jack not working
Camera not responding
If you have these or any other issues, you need to immediately contact us.
Other common problems in Microsoft Surface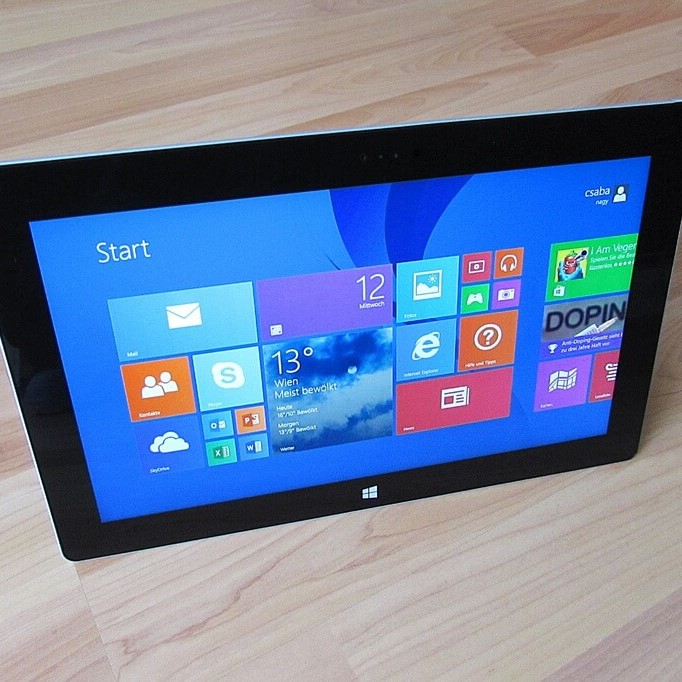 Best Microsoft Surface Service Center in UAE
We have been serving the IT sector in the UAE since 1995 and are proud to be one of the leading Microsoft Surface Service Centers in the UAE. We serve all the seven Emirates of the United Arab Emirates:
Dubai
Abu Dhabi
Sharjah
Ajman
Fujairah
Ras al Khaimah
Umm al Quwain
Talk to Us over the Phone
Use the coupon code below to get a discount of AED 150 for any Microsoft Surface repair service at Electronee! Offer valid for a limited time only. Hurry up!