Server Hardware Supplier serving the UAE
Looking for server hardware, memory, server cabinets, server power supply, or other networking accessories?
Contact Us Now!
 We are the UAE's top Server Hardware Supplier
We are the UAE's top Server Hardware Supplier
If you are a corporation or company that is looking for server hardware in the United Arab Emirates, then you have come to the right place!
At Al Hasanain Computers LLC, the owner of Electronee.com, we sell servers of all major brands including HP, Dell, IBM, Sun Micro, Fujistu-Siemens, CISCO, Nortel etc, and depending on the budget of your organization, you may opt either for a new server or for a refurbished or used one.
Server interface hardware such as SAS /NAS /QNAP HDD of various capacities and form factors are also available.
In addition to the main server hardware and parts, we also sell networking products including:
Server Cabinets
Server Memory of various capacities
Power Supply
RAID Controllers
Caddy
Routers
Firewall
VoIP or IP Phone
Wireless Card
Other networking accessories
Since 1995, we at Al Hasanain Computers LLC, have been serving the IT needs of the United Arab Emirates. In addition to having served several other companies and organizations, we are proud to have worked for the following esteemed organizations in the United Arab Emirates:
Roads and Transport Authority of Dubai (RTA)
Majid Al Futtaim Group
Ericsson
Deira City Center
Alec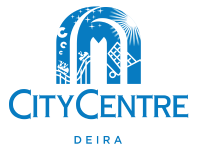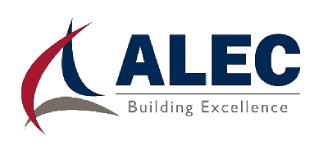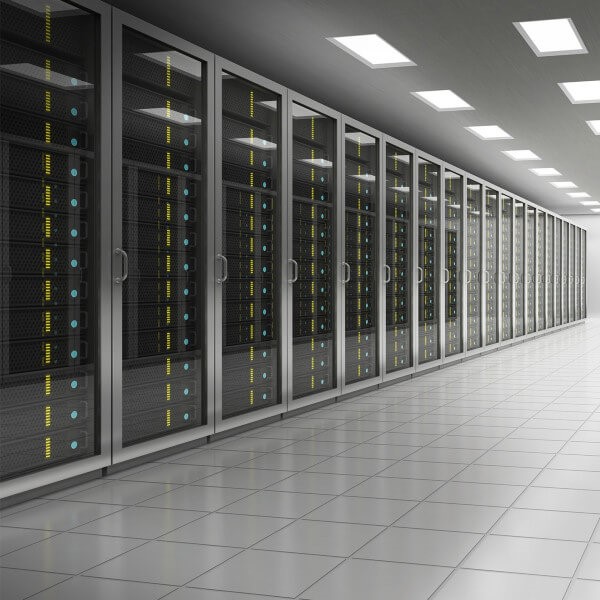 Server Types that we sell
In addition to server cabinets and workstations, we also sell:
Rack Servers
Blade Servers
Mainframe Servers
Any server hardware component that you purchase from us is covered with a Manufacturer's Warranty or One Year Warranty if it is new. If you opt for a refurbished/pulled out component, we offer a 3-6 months Warranty!
Server Brands we specialize in
We sell and repair server components of the following brands:
HP
Dell
Cisco
IBM
Nortel
Alcatel
Sun
Fujitsu-Siemens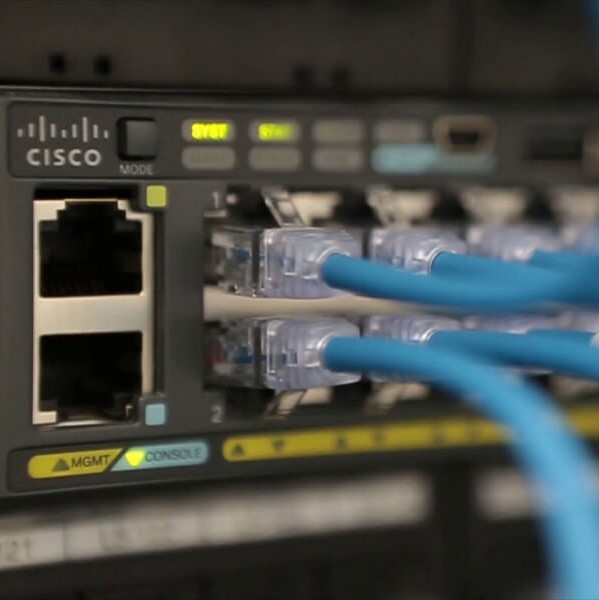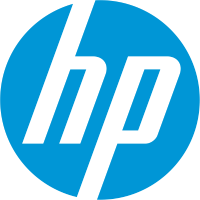 HP Server Models
Models: DL-360 G5, DL-360 G6, DL-360 G7, DL-360 G8,  DL-380 G5, DL-380 G6, DL-380 G7, DL-380 G8, DL-580 G5, DL-580 G7, DL-780 G5, Rx 2800, Rx 7400,  ML 350 –G6, ML 370-G6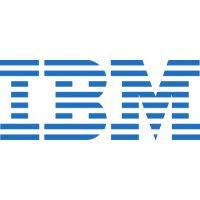 IBM Server Models
Models: 3550 M1, 3550 M2, 3550 M3, 3650 M1, 3650 M2, 3650 M3, 3650 M4, X 3850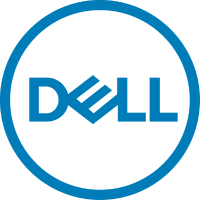 Dell Server Models
Model :  T-300, T-310, T-410, T-420, T-600, T-620, R-300, R-320, R-710, R-900, R-200
Server HDD
SAS 2.5" FF / 3.5" FF (500 GB / 1.0 TB / 4.0 TB / 8.0 TB)
NAS 2.5" FF / 3.5" FF (500 GB / 1.0 TB / 4.0 TB)
NAP 3.5" FF
Server Memory
Registered ECC 8GB DDR3 DIMM / 16GB DDR3 DIMM / 32GB DDR3 DIMM (Bus speed and voltage available as per server brand and model number)
Memory: Up to 64 GB PC2-5300 Fully Buffered DIMMs (DDR2-667) also available.
Other Server Components
Cisco: Routers, Firewall, IP Phone and Wireless Cards
Sun Microsystems Servers
Fujitsu-Siemens Servers
Other Networking Accessories
Raid Controllers
Battery Pack
Bay Raid
Caddy